Kalamkaar Presents Latest Album Song Of 2020 Say My Name Song Lyrics In The Voice Of KR$NA ft. Deep Kalsi, The Music Is Composed By Deep Kalsi And Lyrics Of This New Song Is Put Together By KR$NA.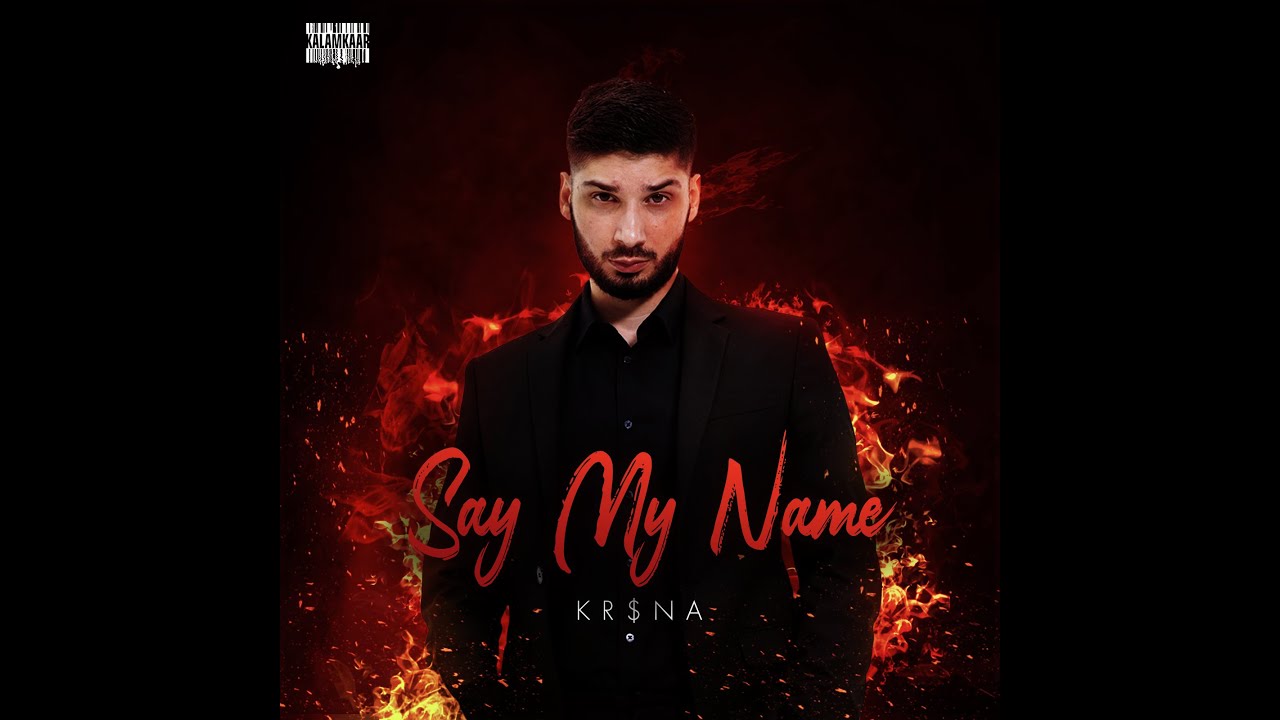 Song Title:

Say My Name

Singer:

KR$NA ft. Deep Kalsi

Music:

Deep Kalsi

Lyrics:

KR$NA

Music Label:

Kalamkaar
Say My Name Lyrics - KR$NA
All my life been an underdog
But when I write, feels like a thunderstorm
When the beat go bum'pa pumpapumpum
I gon' feel like I've brung a bomb
Set fire to the game they gon' fear me
Tryna compare but they ain't really coming near me
Talking shit on they Instagram lives, They be lying
In these lines, through the grapevines, they gon' hear me
Say my name say my name (yeah)
I made desi rap Wrestlemania
They were handing out friendship bands
Then I came in click-click bang
Now they're like damn, what is this behavior?
You can pray to your Lord and Saviour
Brigadier of this Rap game
Killing whacks names, while I tap dance
Right up in the graveyard (yea)
Sending me Subliminals, but I'm the pinnacle
Leave'em critical in the physical pain, Krsna is mythical
Clinical Aim, shit I'll bang the same syllables
With blood on my name
I'll remain a blamed criminal
Ain't typical, I be busting like an Ak
Been dropping Grapes Sice I was up in the 8th Grade
We Are Trying To Our best. Make Sure Subscribe Our Website if posted New Lyrics you Recieve msg On Mail So Don't Forget To Subscribe Our Website. And All Lyrics Available On Facebook Page "Lyrics4world" Like Our Page On Facebook.